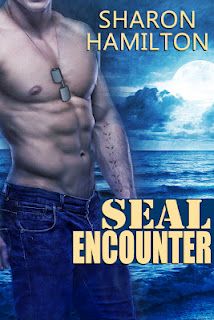 About Accidental SEAL:
Christy Nelson embarks on her new career in Real Estate by holding her first open house. Entering the wrong house, by accident, she finds the nude sleeping body of a young man.
Navy SEAL Kyle Lansdowne, on a mission to find his AWOL Team buddy, is staying at his buddy's home while investigating the disappearance. When someone breaks in, he takes protective measures. He doesn't expect to find that a beautiful young woman is responsible for his teammate's abduction.
What starts out as a meeting by accident becomes a hot affair neither one is ready for. Kyle is conflicted about getting Christy involved in his mission, but his hand is forced when he learns the same San Diego gang responsible for his teammate's abduction has kidnapped her.
Battling a cadre of dirty law enforcements hell-bent on getting military equipment, especially state-of-the-art firepower, Kyle is forced to admit that he would be willing to die to protect her.
From the authors website :
It chronicles the two primary characters in Accidental SEAL, but comes just short of actually letting them meet. To do that, you have to buy the full length book. Have I hooked you yet?
Buy Seal Encounter for free through Midnight Friday night here
http://www.amazon.com/SEAL-Encounter
If you like it you can read the first full book in the series "Accidental Seal" Out this week. Check that out here.
http://www.amazon.com/Accidental-SEAL
Currently $4.99 on Amazon.
Out June 18th 2012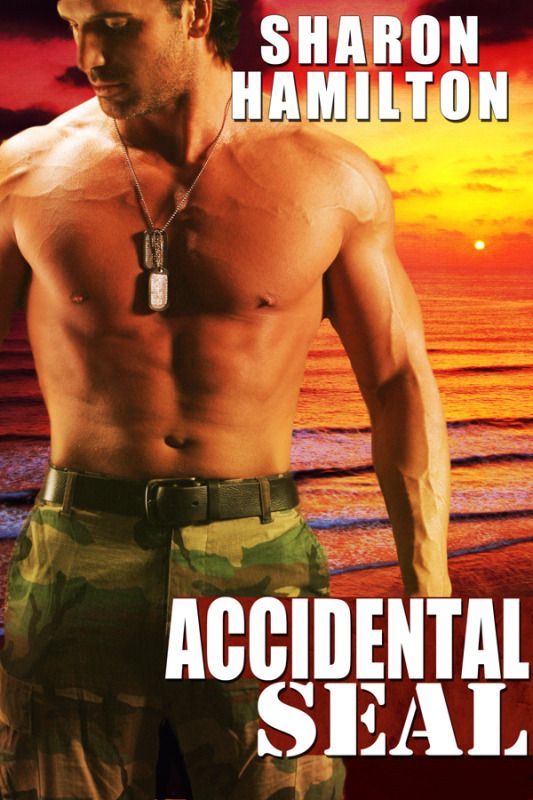 Find out more about this Sharon Hamilton on her website and blog here
www.sharonhamiltonauthor.blogspot.com
www.sharonhamiltonauthor.com
PS. Seal Encounter is a really short story meant to introduce you to the two main characters of Accidental Seal. Read Seal Encounter first and if you like it you can move on to the first full book in the new Seal Brotherhood series by Sharon Hamilton. Personally i have not read this author so i look forward to reading this short story and see what i think. Hope you will too. I love a great military romance.