o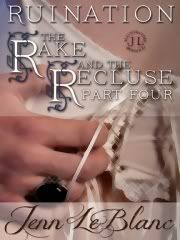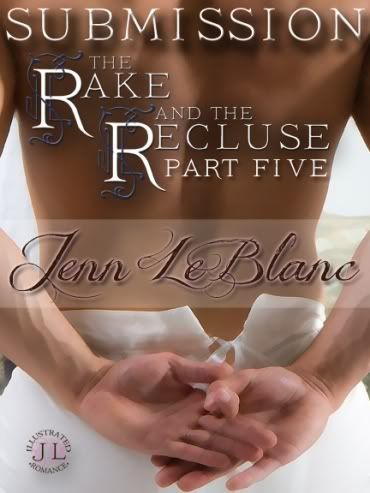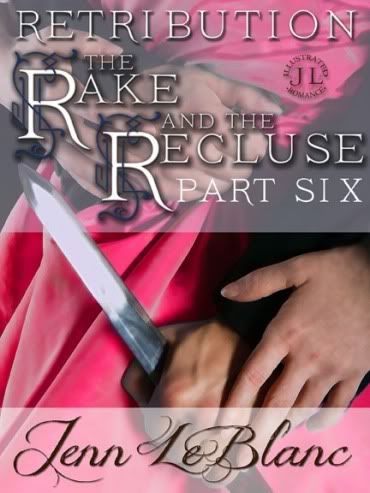 A woman out of time.
A man stifled by propriety.
A nemesis determined to take her away.
A brother to the rescue.
How will a powerful Duke deal with a woman who doesn't know her place? How will a woman used to the 21st century survive in time where she is considered property?
Francine Larrabee woke up on the wrong side of the century. She was fairly certain she went to sleep in her own comfy bed, but she doesn't quite seem to be there now. Only adding to her problems is that she has no voice, is constantly being glowered at by a large, stunning man who is obsessed with propriety, and she is apparently betrothed to another horrid little man, determined to ruin her, and any other girls that get in his way.
How does she find herself in the past, when she couldn't even find herself in her present? How does a self sufficient businesswoman survive in a time when women were still considered property for the whole of their lives and what is she going to do with this man who draws her to him so fiercely.
In part 4 (Ruination) of TRATR we get the ending of Gideon and Francine's story and a start to Perry's Gideon brother. It's hard to say much without giving plot points away and i am not used to reviewing a book in parts. I have to say that i didn't know when i started reading this book that there would be kind of a book and a novella all in one, but that's kind of what it's like. Much i love Gideon and his story Perry just plain ole snuck in and stole my heart. He's supposed to be a rake. Well he might have been but he has all his heart, this compassion this thing inside him that i think is just looking for love. Well love falls right into his lap almost literally. It's kind of a secret who his lady love ends up being but you meet her in Gideon's part of the book. My favorite part of Perry love story is the alphabet lesson. If you get the chance to read this I can almost bet it will be your favorite part too. This was a interesting experience to one read the book in 6 parts but also all the photos that go with it. Jenn LeBlanc is a photographer so it was fun to see her representation of her story through her own pictures. You could buy this as it was released but it is also available in one ebook as well. I think as much as I enjoyed reading it in parts as it came out I would be better suited to reading it in one big chunk. I probably wouldn't sit it down if I did though. lol I am told by the author that there will be books to follow this one and she will be following up with Gideon and Perry's cousins and there will be photos again. If you have read this already how did you feel about the photos? Did you like them or could you have lived without them. Did you picture the characters and in the photos are make up different ones in your mind anyway. I would love to hear your thoughts on this as illustrated novels are kind of a new idea. I don't think I've seen this done before. As for the book as a whole it's definitely a 5 out of 5 Modokker Book Pick Stars for me. Totally entertaining from start to finish.
Find out more about Jenn LeBlanc and her work on her website here.
www.jennleblanc.com
Buy it as one whole book here Amazon Kindle
www.amazon.com
for $5.99 on sale
Buy it as one whole book from B&N Nook here
www.barnesandnoble.com
on sale for $5.99