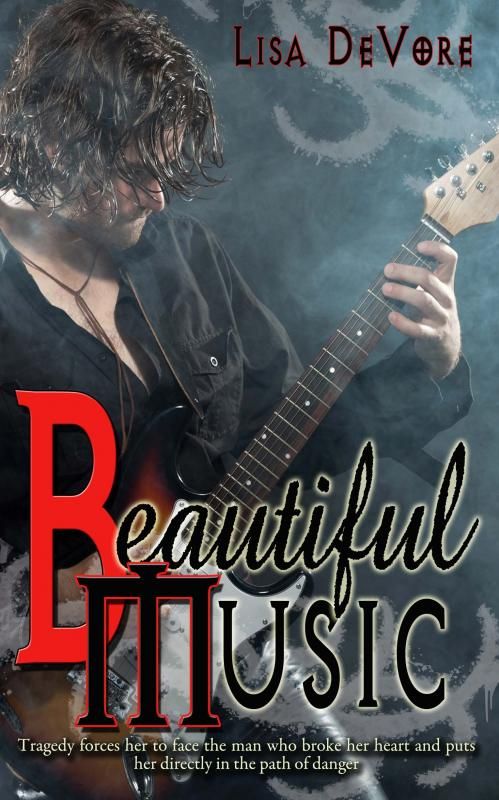 Jena Shea's structured life as an attorney is shattered when she receives word her sister has been lost at sea. She leaves her Ohio home for Florida to look after her orphaned niece. Complications arise when she is forced to deal with Chase
Reiss, the man who broke her heart a decade ago.

Chase plans on raising his brother's daughter, and Jena plans to return home with her niece. He suggests a compromise, but can she let the past go? Chase never stopped loving Jena, but she wants nothing to do with his rock star lifestyle. When a stalker threatens, Chase will do whatever it takes to protect her and his niece.

As danger draws closer, Jena finds security in Chase's arms, but the threats escalate. Time is running out, and Jena has to make a decision that might mean losing him forever.
Enter Lisa DeVore's release day celebration giveaway on her Facebook page.
Find out more about more here
www.facebook.com/pages/Lisa-DeVore-Author