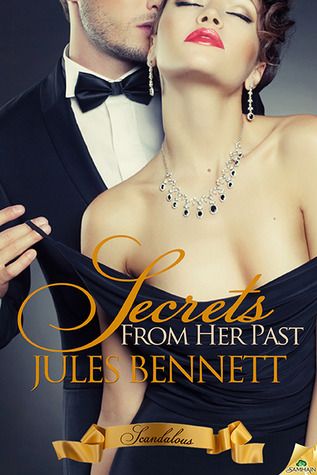 Available now!
Wishful thinking never fixed anything…but it's better than facing the truth.
Scandalous, Book 2
Cori's automatic response to trouble has always been to run in the opposite direction. The last time she left her hometown of Pebble Cove, it was to escape the kind of heartbreak no sixteen-year-old should have to endure.
Now she's back, mostly to help out with a family crisis. But partly to escape a scandal that the unrelenting eye of the media has blown out of all proportion, and wait for the dust to settle.
People have disappointed Dylan nearly his whole life, but he's a big boy; he's learned to move on. Except when it comes to the love of his life, the now-famous, one-name supermodel Corinne. Despite what she put him through—abandoning him when he needed her most—to him she'll always be just Cori.
When a series of events throws them together, they fall back into old patterns—and into each other's arms. But even as love rekindles, Cori fights the rising urge to run…before the truth of the night she ran away shatters both their hearts beyond repair.
Product Warnings
Contains a flight-risk heroine who must learn to stand her ground, and the man whose love still burns bright enough to guide her home
This is a quick and intense read. Cori and Dylan have a past. First loves when they were teens. First everythings. It all fell apart over night. His parents killed in a hit and run car accident and Cori just gone. He was devastated. Ten years later she's back to care for her ailing mother. The feelings are still there no matter how hard each tries to deny it. It's one step forward and one step back for the pair. Cori has a few secrets locked up inside and in telling them she thinks will kill any hope of a life with Dylan. Their love is strong though and Dylan keeps at her and just when you think they will make it again it all falls apart. Wow! Like i said this was intense. Lots of emotions. Your heart goes out to both Dylan and Cori. Both were hurt very bad by secrets and events in their lives but both show how strong they are in character by fighting to keep going. Some of the conclusions were a bit rushed but that is to be expected in a book this length. If you like a fast read with a quick pace and exciting story this book fits the bill perfectly. 4 out of 5 stars for Secrets From her Past by Jules Bennet.
Find out more about Jules Bennett here on her website.
www.julesbennett.com